Your skin reflects your health and repeatedly, our skin is exposed to harsh and unfavorable weather conditions leaving us with a task to frequently treat and care for our skin.
To solve many skin problems, people often carry out varied and more complicated skin routines to acquire that flawless and beautiful skin.
But have you checked out the very simple tips you may have downplayed? Well, you got served.
#6. Ensure the intake of a good diet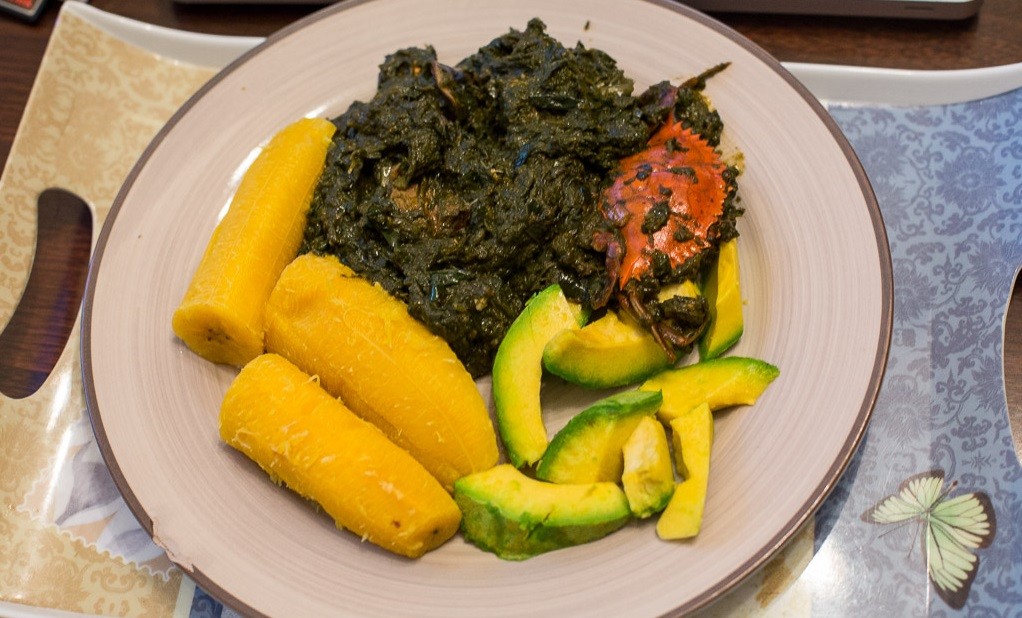 Your diet forms part of the many reasons you may or may not have that healthy skin you may be yearning for. What we as individuals eat every now and then goes a long way to reflect on our skin. Vegetables like tomatoes, red bell pepper, and broccoli among many others contain a certain amount of nutrients that caters for the skin's well being and leaves it in its healthiest form.
#5. Go the natural way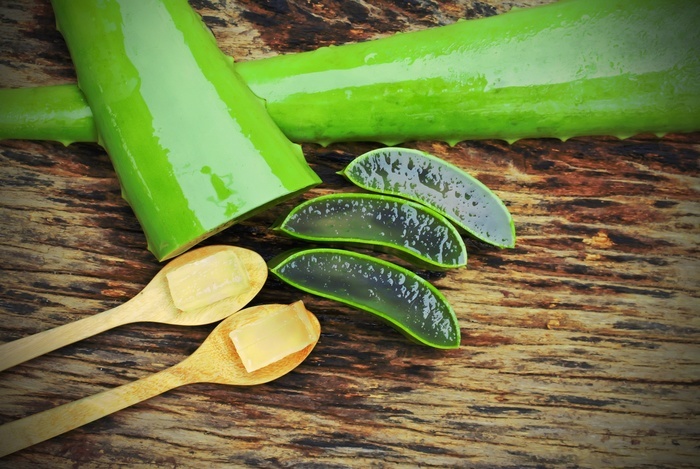 It's amazing how most people often neglect the benefits of natural extracts such as Honey, Aloe Vera, the almighty and multi-purpose moisturizer, Shea butter and many more. These extracts are naturally antibacterial and extremely moisturizing which serves many purposes including restoration of elasticity to the skin and the reduction of blemishes and wrinkles. From today, why don't you check out these natural remedies too?
#4. Sexual activities
Oops certainly not for my under 18 readers but, yes. Have you ever wondered what sex really does to you? According to dermatologists in an article published on businessinsider.com, sex provides great health benefits to your skin. The increased blood flow and reduced hormone levels you get through intercourse give you a better complexion and healthy skin. Yay! Married folks this could certainly be a plus.
#3. Spare that piece of cigarette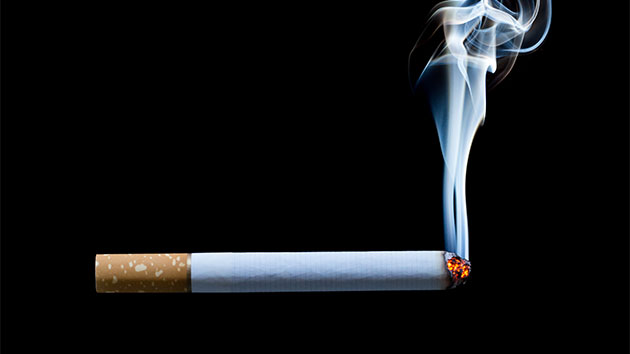 According to research, smoke contains carbon monoxide and nicotine which displaces the oxygen in your skin and reduces blood flow leaving the skin dry and discolored. It as well depletes vitamin C intake which intends repairing skin damage.
#2.  Avoid Stress
Take a chill pill buddy and have fun. According to research, stress causes acne leaving the skin looking terrible and unattractive. Stress articulates the inception of many unwanted skin related issues and more. You don't want that, do you?
#1. Drink a lot of water
This is the easiest tip you could ever think of. Less expensive and very affordable for all. Excessive water intake at least 8 glasses in a day help the body and skin get rid of toxins which radiates the skin leaving it with a priceless glow.
It's necessary that we take very good care of our skin for the reason that it is visible and plays many outward roles.
By: Phebe Yayra Tibu
      Student Journalist(Radio Univers)