The Former beauty queen of the Miss Ghana Pageant, Margaret Mwintuur Dery whose resignation stirred up social media has said that she has plans of setting up a foundation to solve the problems of many marginalized groups in Ghana.
She, however, expresses a keen interest in issues of child marriages as she believes many young girls are found as wives in the homes of grown men old enough to be their fathers.
'I've realized it's an area most people of authority do not pay attention to and it is disheartening to know because most of these girls are the country's future leaders who are blessed with so much knowledge we have no idea of'.
According to Miss Dery in an exclusive interview with Univers Entertainment, the Northern part of Ghana where she comes from is of no exception to other communities that equally practice child marriages.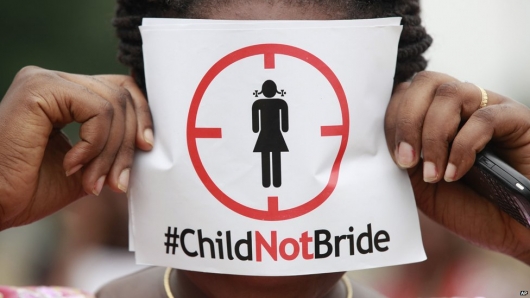 ' I come from the northern part of Ghana and indeed even at gatherings such as parties or whatever, a man who randomly finds a girl attractive holds her by the hand and just says, I've married you and that's all, the girl is already a wife'

She again added,'I have plans of setting up a foundation. However, with the aim of tackling other marginalized groups in society as well because I want to be fair in my dealings'.
In view of that, she urged women in leadership to intensify the campaign of curbing this social canker which eats deep into the fabric of the country at large.
Credit: Phebe Yayra Tibu/universnewsroom.com